A RALLY OF PUBLIC ART & STORYTELLING
NEXT STOP: SECRET LOCALE IN MINNEAPOLIS
SATURDAY AUGUST 24, 2019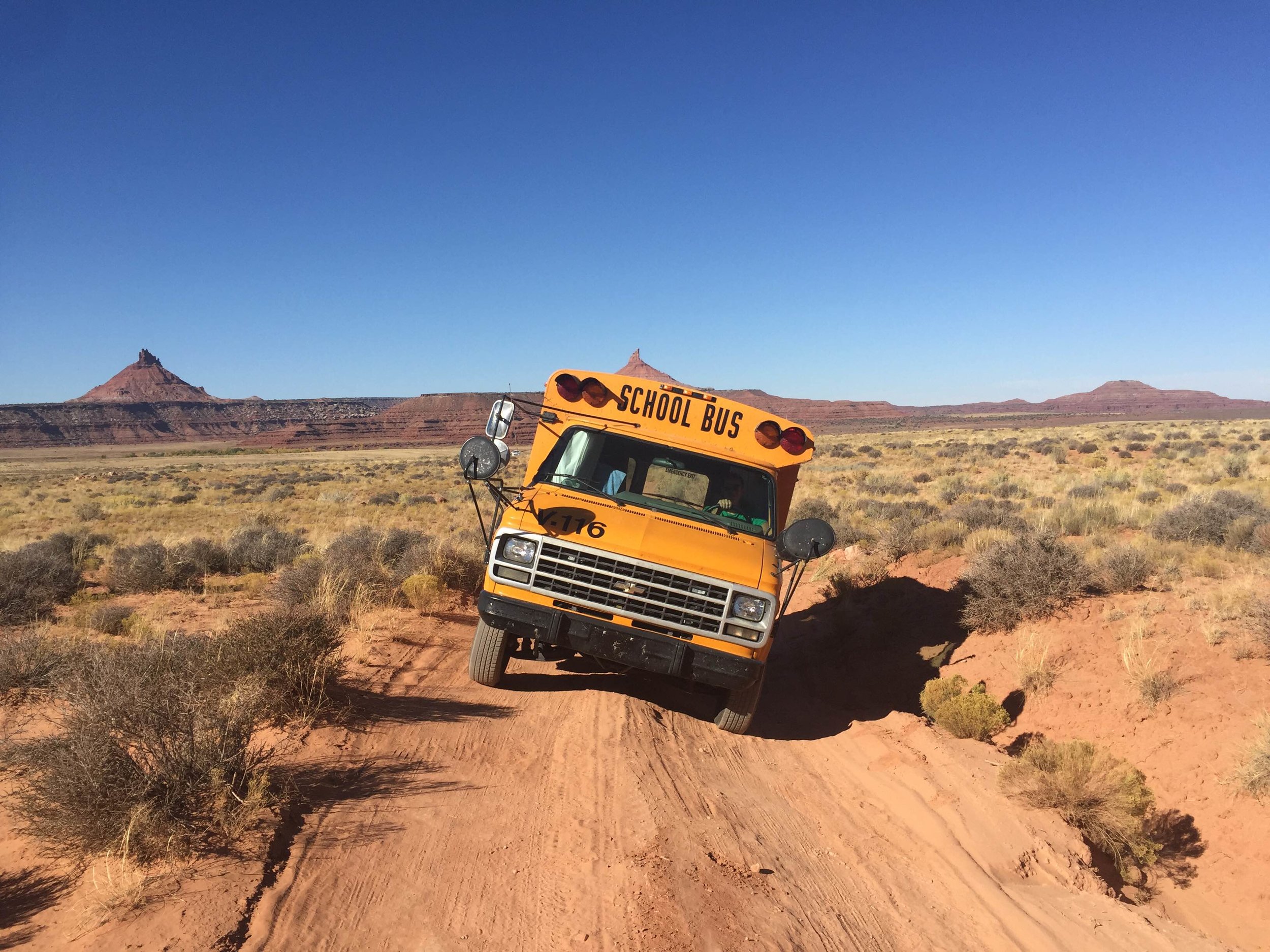 3
INCUBATORS
CULTURE HUSTLERS
READY GO
DEPT OF PUBLIC TRANSFORMATION
1
DAY
PODCASTING + FILMMAKING
FOOD EATING + WORKSHOPPING
ART MAKING + JOY RIDING
SOMETHING NEW IS HAPPENING
Over the last decade there's been a rise of nomadic artists & storytellers. In truth, it's a resurgence of one of the most ancient occupations, the traveling teacher, the herald from afar, the artist who shares the unknown PLACES & FACES.
WE ARE MOBILE INCUBATORS.
Quietly we have been finding each other and building a national movement. dozens of mobile public art projects & storytellers Brought together by our passions. we present the first rally of Mobile Incubators in minneapolis, Minnesota…
"My mission was to get as much attention as possible. Then when I realized how much attention I was getting, that's when I started saying things with the car, things I beleived in." - Harrod, Cameravan
"Making my work mobile allows me to be out in the world where people are and leads to conversations with people I would not normally get to talk to. I want it to be easy for folks to experience art and artists and help expand their understanding of what art is and can be." - Peter, Mobile Sign Shop
"A lot of our work is taking everyday objects and turning it on its head and getting to see it in a new light." - SuttonBeresCuller
"I can't wait for classes to start, to be immersed in everything creative and everything that is native arts and culture." - Bryan, Rolling Rez
"The 2016 presidential election brought to light major divides in our country - including a profound disconnect between urban and rural areas. It revealed that we are not talking to each other openly enough, that we don't understand each other deeply enough." - Ashley, Dept of Public Transformation
"There's a different kind of honesty generated when people know you're leaving town. I want to spark that kind of real talk, and then steward change from it." - Lucas, Culture Hustlers
Across the world our cultures are washing up on new shores, crossing the last frontiers, and mashing up like never before. Social media and fast travel have brought us a global village, but the selfieS and tourist trapS ONLY SAY so much… What are the untold stories?
As PLACELESS POLLINATORS we face unparalleled challenges: How DO we engage with strangers thru art? How do we collect and share stories ethically? How do we enter and exit a new community? …and keep the headlights on?
now By rallying together we can share and overcome our challenges side by side. OH and we can do huge big fun things too.
"We've weathered tornadoes, rain storms, mountain climes, it taught us that we need to be extra prepared, even when organizers say 'it's probably fine." - Anna, Barter Boat
"The one fire department that gave us the most difficult time is the only one that didn't bother to inspect or come in person to see the sauna." - Caitlin & Misha, Sweat It Out
"I always say I want it to be as easy to work with an artist as it is to rent a bounce house." - Laura, Ready Go
"Once I was driving down an old country road in New Jersey and had to turn around due to a low bridge. After reorienting I turned into a farm lot and the farmers recognized me because they'd been to my workshop the day before. I ended up staying a week and collaborating with them oodles of times now." - Tara, Fermentation on Wheels